Want to make your child's birthday super special? Twinkles the Clown makes it easy peasy for you. Parties can be 1-2 hours in length depending on the number of children and activities you choose. For a first birthday, an 80th birthday, and everything in between! Have your party at home, condo party room, indoor playground or have a school birthday party. Contact Twinkles today to plan your party or event in Toronto and the GTA.
The Most Popular Birthday Party
Twinkles' most popular party is 1 hour with either Big Bubble Outdoor Party or Silly Clown Magic Show… either along with super cool Balloon Animals!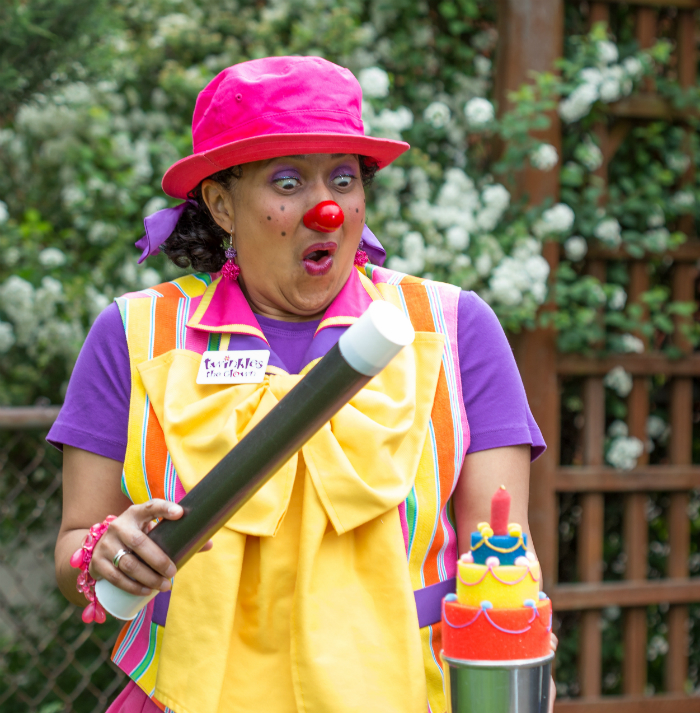 Clown Magic Show
Twinkles' Clown Magic Show is tons of fun and silliness! She does real magic, but messes up – she's a clown after all! Audience participation make this a fun show – the kids help her to make the magic work. The birthday child will be invited to be one of Twinkles special helpers – lots of laughs and great photo ops!
Big Bubble Party!
Perfect for backyard or parties in the park, kid's will go bananas for big bubbles. In fact, the biggest bubbles you have ever seen! See the mega bubble maker in action – loads of bubbles the kids will run and jump to pop, all made with my special bubble juice. Kids of all ages love bubble fun, makes for a unique and memorable experience.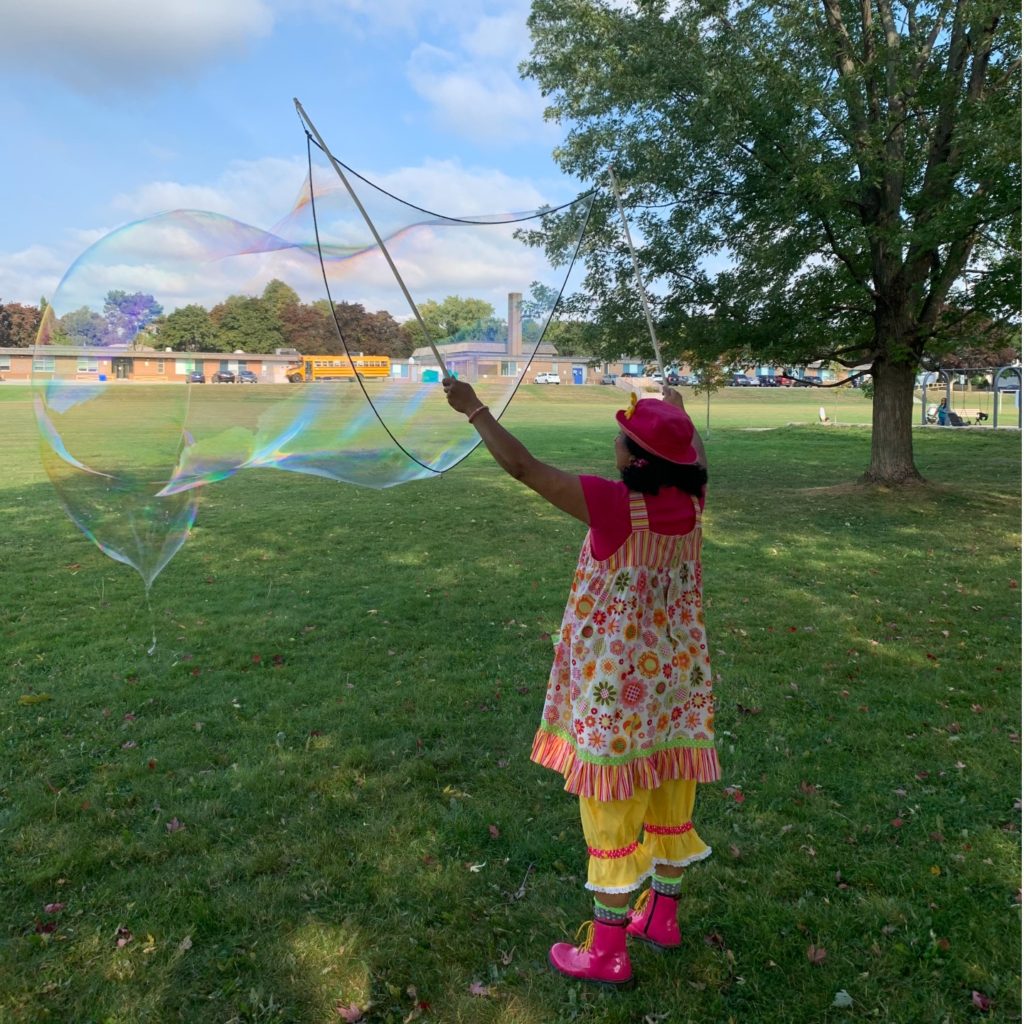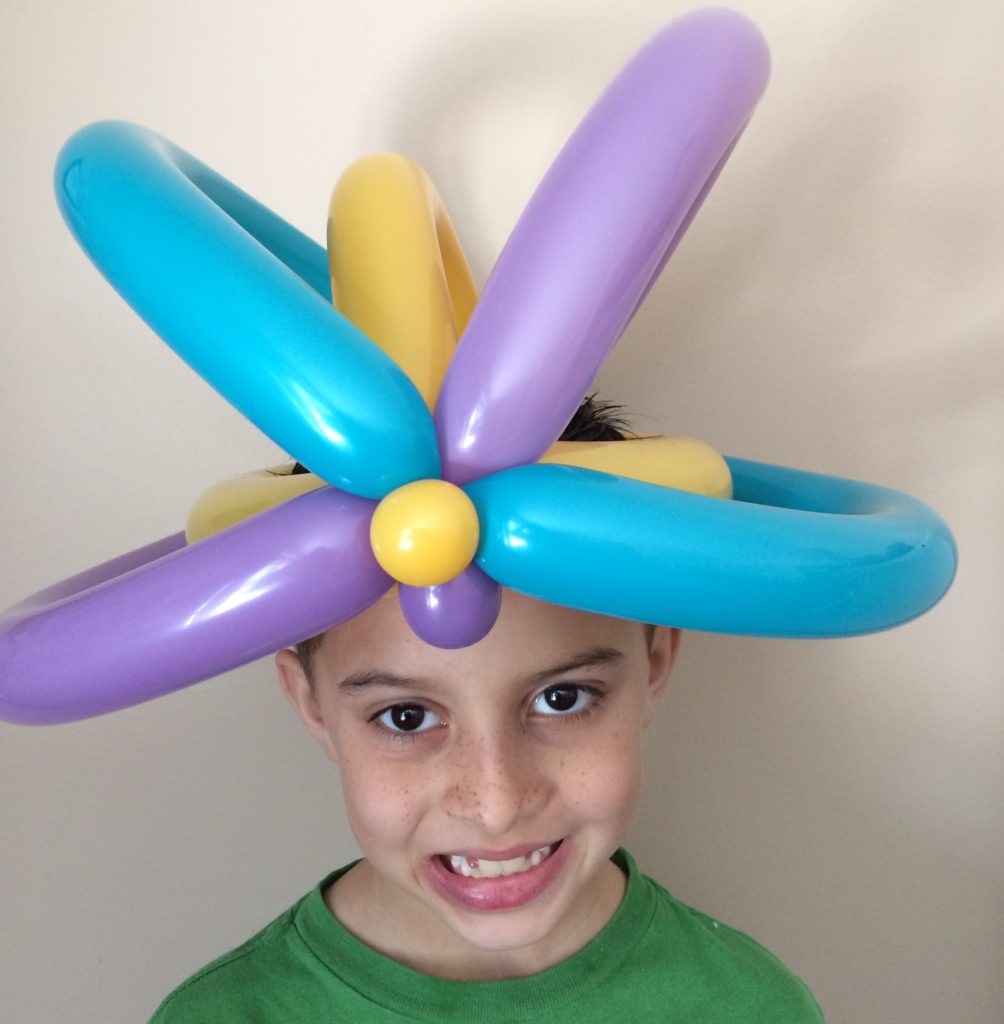 Balloon Animals
Who doesn't love a Balloon Animal? Twinkles makes a whole zoo full of balloon animals. Each child will get one or more balloon, with something special for the birthday child. Balloon hats, bracelets, flying mice are fun too! See some of Twinkles' Balloon Animals in the Giggle Gallery.
Face Painting
Face Painting is loved by kids of all ages! Kids can choose their design for their face, hand, arm or leg! Super heroes, princesses, flowers and Minecraft are all popular choices. See Twinkles' Face Painting in the Giggle Gallery.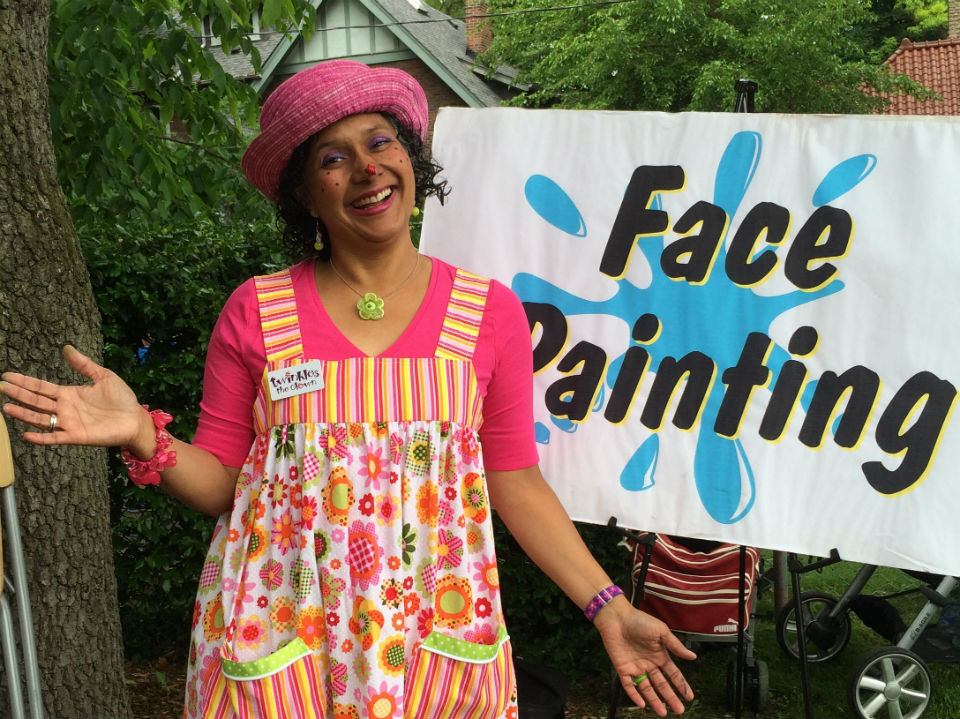 Other options…
Party games or parachute play, add balloon animals for a 1 hour, super fun-tastic party!
Birthday Party Games
Ready for some fun and laughter? Super fun party games for the kids are the best! Classic games like musical balloons never go out of style, and games can be tailored to the age group.
Birthday Parties for Preschoolers
Young children love music and parachutes! Familiar songs and parachute play are the perfect activity for active preschoolers. A backyard, basement or condo party room is usually big enough for parachute (10' x 10') fun. Parent participation may be required for kids under 3.
Packages for a 1 hour party for 10 kids start at $180… contact Twinkles for a quote today!