School Fundraisers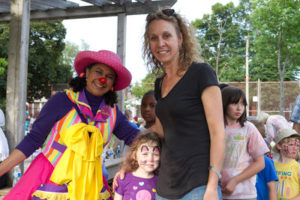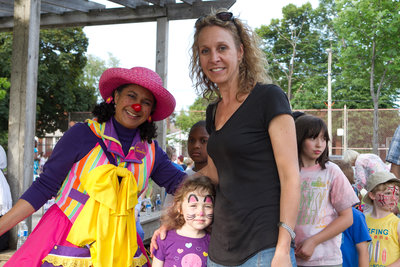 Twinkles loves to go back to school! She's a great addition to all the fun activities at school events, fun fairs, church or daycare events. She can meet and greet families and entertain with cool balloon animals. A face painting table with Twinkles' quick and creative designs will put big smiles on little faces (big kids like face painting too!) Popular requests include the double or triple balloon hat (three kids each with a hat, all joined together!) and the monkey bracelet.
---
Daycamps/Daycare Shows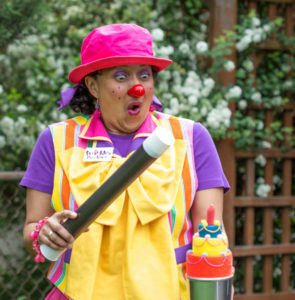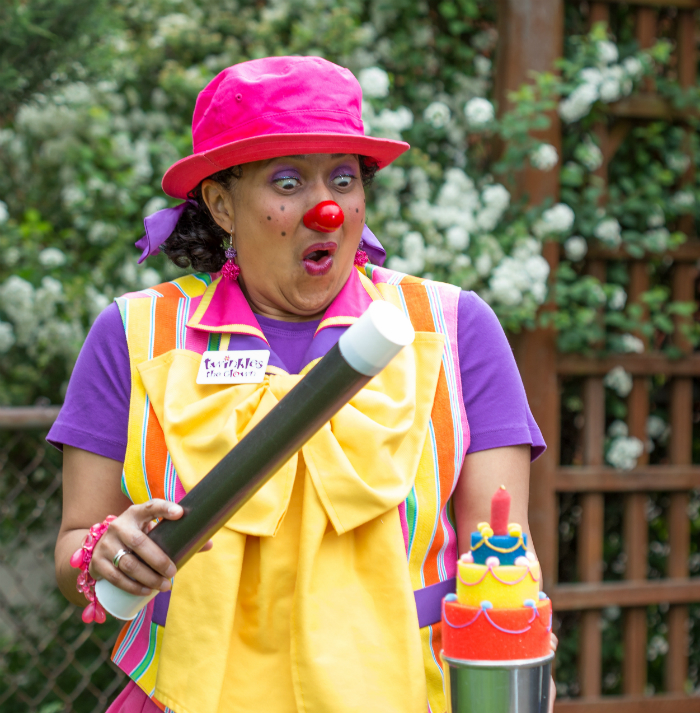 Entertainment for pre-schoolers is a favourite of Twinkles. Her silly clown show is perfect for young kids, who are always happy to help Twinkles when she gets her magic all mixed up. An energetic and fun show with audience participation and helpers, one that will keep the kids laughing. Perfect for daycares and summer/March Break kinder-age camps.
"Twinkles the Clown entertained a huge number of children at our School Fun Fair last June. Children were fascinated at her balloon creations; swords, hats, animals etc. I would highly recommend Twinkles for any Fun Fair event!"

– Donna