Twinkles goes to school
Twinkles brings her Silly Clown Magic Show to your child's classroom for a unique and memorable school birthday party! Cool Balloon Animals are next, with one for each kid to take home. It's perfect for preschool and kindergarten age celebrations, and a fantastic option for kids whose birthdays are during the summer or over the holidays when their friends may be away and unable to come. Perfect for daycares and kindergarten classes.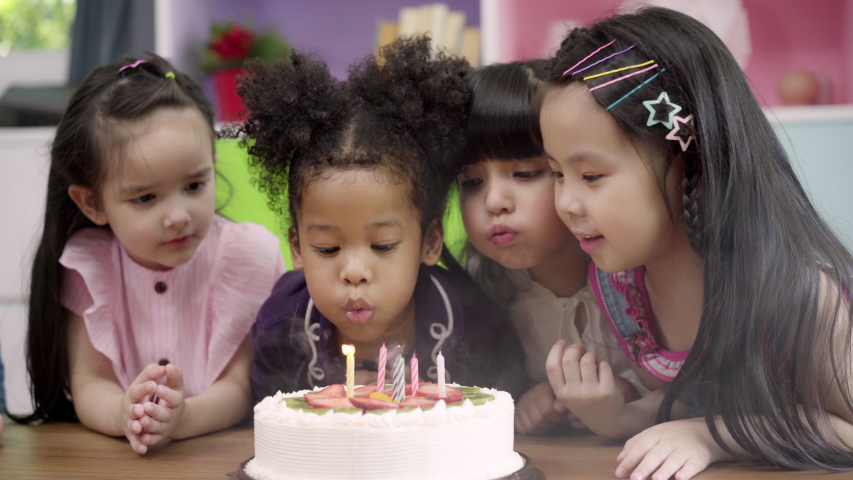 Easy Peasy
Logistically, it's way easier to have a birthday party at school or preschool rather than at home. It's great if you have a small home, and it saves the extra cost of renting a party room. Schools and preschools already have infrastructure in place to handle large numbers of children! No fuss, no muss – no time spent cleaning your house, finding enough chairs, or cleaning up!
Most teachers welcome birthday celebrations in class, just give them some advanced notice (a couple of weeks is good). It's really nice because the birthday child can party with their whole class – everyone is included. Just add some cupcakes and you're good to go. Having the teacher around to keep an eye on the kids is a bonus too. Everything can be wrapped up (pun intended!) in 1 hour.

And although a birthday cake is the traditional go-to, cupcakes make it easier for everyone involved – each child gets an individual serving. They also eat with their hands, which makes for minimal cleanup afterwards. Contact Twinkles today to book your School Birthday Party!