Super terrific entertainment for company parties! Twinkles brings fun and laughs to those big and small – a true family entertainer. Whether a Holiday party or summer celebration, Twinkles will keep the kids engaged, smiling and giggling.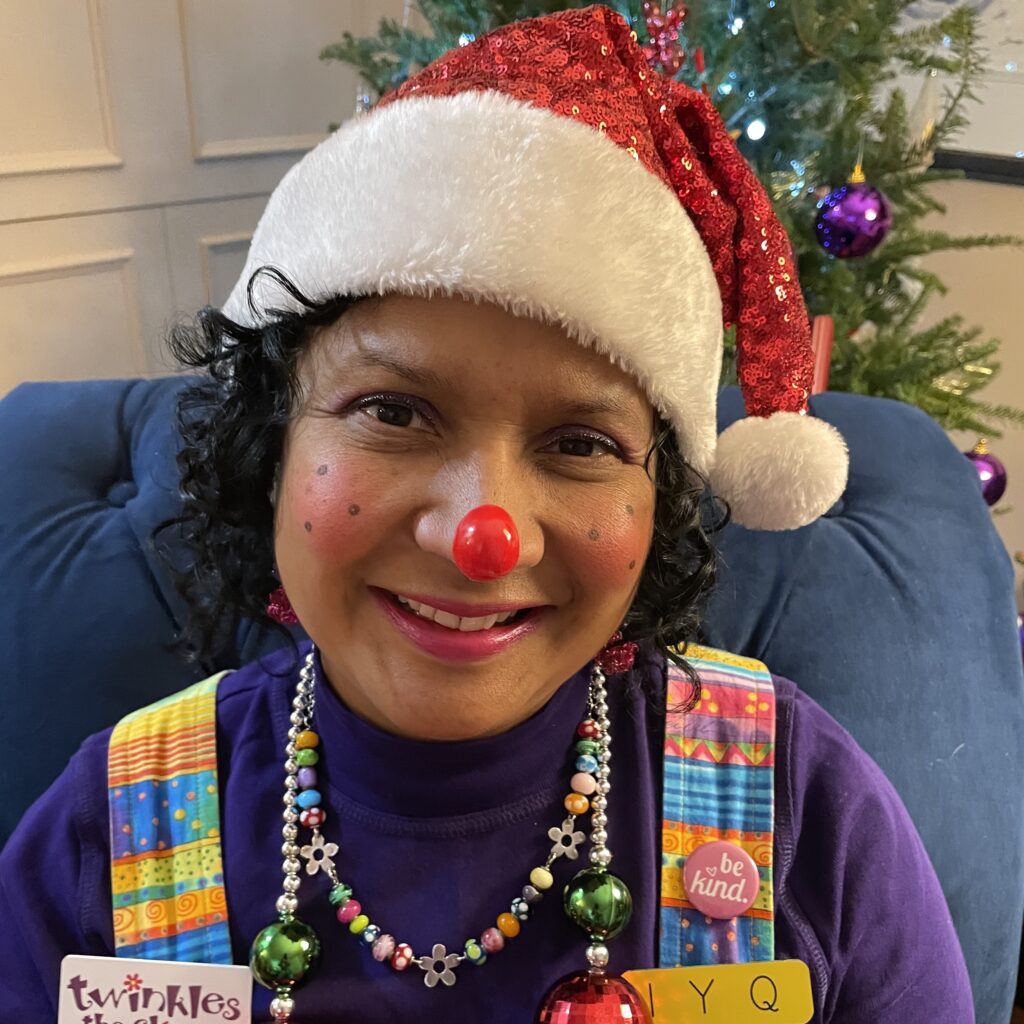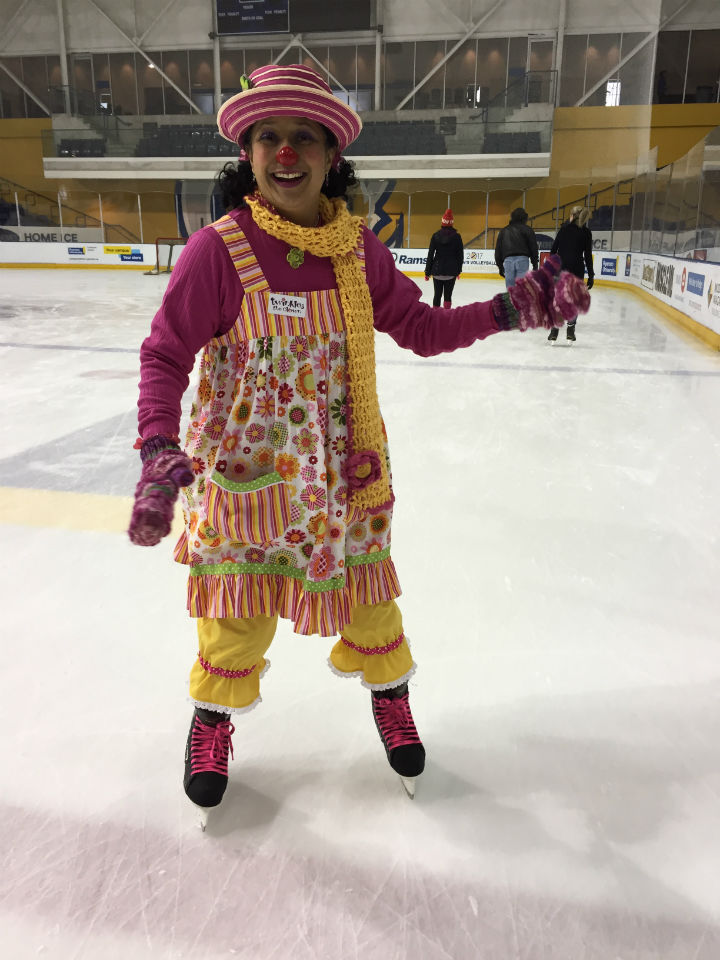 What fans are saying…
It was a pleasure to have you. Thanks for making my daughter's birthday party a success. The kids had a great time!